A Complete Guide for an E-commerce Website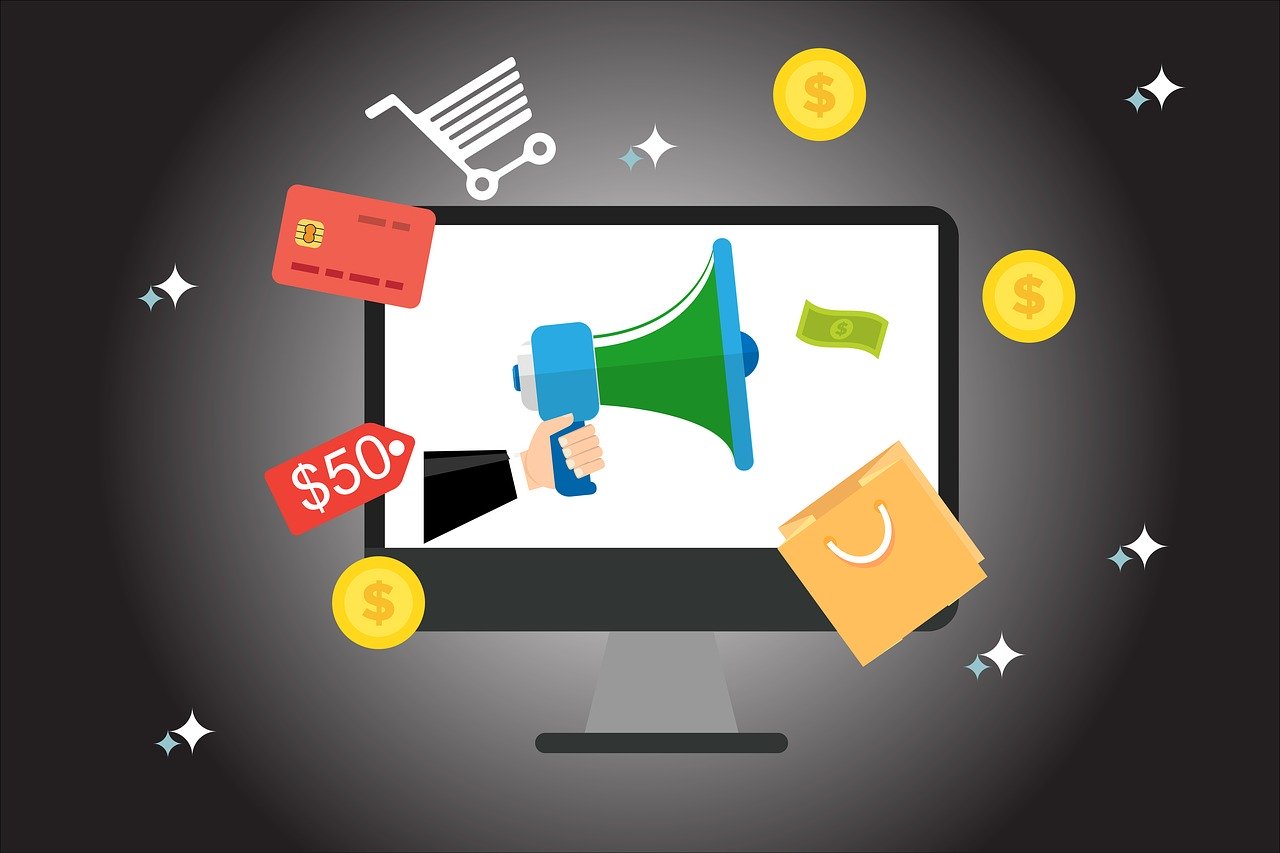 Do you want to take your business online? Do you want to sell your products virtually? Are you planning to get an e-commerce website developed? Here we present a complete guide for e-commerce solutions suitable for your business.
If you are looking for an ecommerce web design, then keep on reading.
Everyone is turning to ecommerce these days. Whether you want to sell your products to customers online or you want to offer your services, a complete website with all the functionalities is required.
What all functionalities you require for your website? If you want to know the answer to this question, stay tuned.
What is an e-commerce website & what are its features?
An e-commerce website has more features and functionalities than a normal website. A shopping cart is an essential feature but there is much more to an ecom site. A complete ecom solution offers numerous functionalities for giving a seamless shopping experience to visitors on the website.
For a smooth high-end shopping experience for the customers, front end functionality is important. And for business owners back end functionality is essential.
What Backend Features You Need As a Business Owner?
Backend features are important as they give you functionalities to enhance your front end. Check out the features you would need.
Inventory Management
You would require an inventory management system so that your customers on the website can be notified of out-of-stock items and you can manage products as you want.
Product Database
You can upload all your products together in the database. This saves time of manually adding each product.
Product Categories & Information
This is where you can categorise your products and write the information about your products. This will make your user-experience on your website smooth and seamless.
Payment Processing Tool
A payment processing tool is important so that after placing order, when checking out, your customers can make the payment and you can accept it.
Coupon Codes For Sale
This functionality comes in handy when you want to run sale on your website. So, you can offer discount codes using this feature.
Shipping Rules
Using this feature you can set shipping and tax rules on your website for your products.
Front-end Features
Front-end features help you enhance the look of your website, the way your users will interact with your business.
Login Functionality
This helps your users to create their account on your website.
Category & Product Listing
Your site is incomplete without the category and product pages, along with descriptions and filtering options.
Checkout Integration
Features of shopping cart and checkout will help your users shop on your website in a hassle free manner.
KOL Ltd offers a complete custom e-commerce web design solution for business owners. Their team of expert developers can help you launch your e-commerce website as per your needs.
Now that you know what all features are required to offer your visitors a user-friendly experience on your website, you can take the first step towards launching your dream project. Approach a web developing company and discuss your requirements.